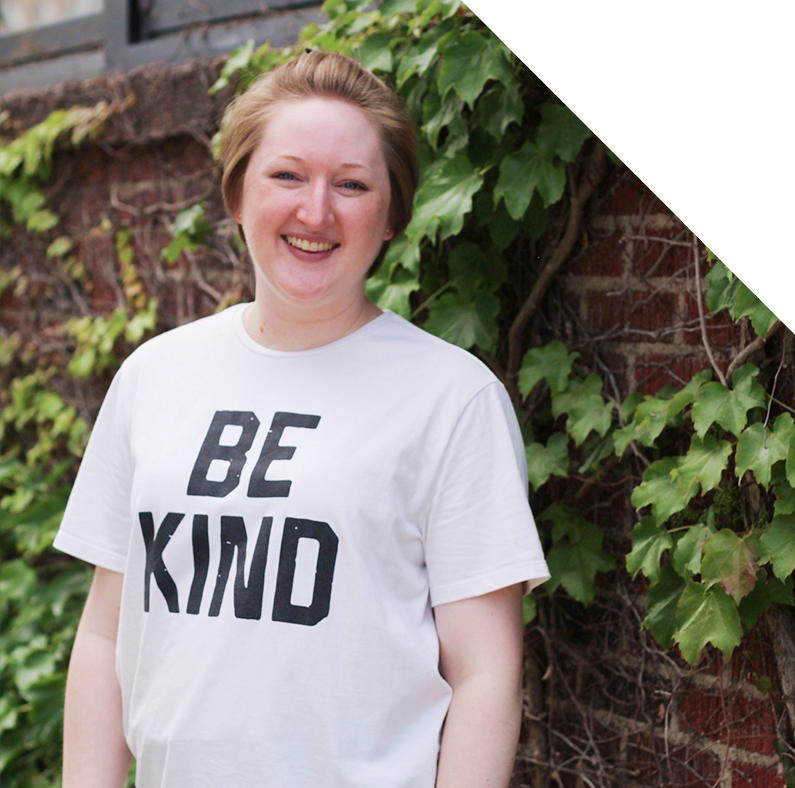 Phone: 918-280-9418  |  Fax: 539-664-9824
Monday 9:00 am – 4:00 pm
Tuesday 9:00 am – 4:00 pm
Wednesday 9:00 am – 4:00 pm
Thursday 9:00 am – 4:00 pm
Friday closed
Saturday closed
Sunday closed
If you'd like to request an appointment for nutrition therapy services, please click the "Request an Appointment" button and enter the needed information.
Currently we do not have immediate availability for appointments. We do have a waitlist, though, and it stays movin' and groovin'! Would you like to be placed on our waitlist?
Typical waitlist times are 1-3 months. Many factors play into how long a waitlist time will be, so it's hard to predict exactly when you'll be contacted to schedule.
If you have a general inquiry, please use the form below. We'll respond via email as soon as possible.
We're committed to your privacy. Please do not include confidential or private information in this form.