Looking for support from an inclusive, Intuitive Eating-aligned registered dietitian?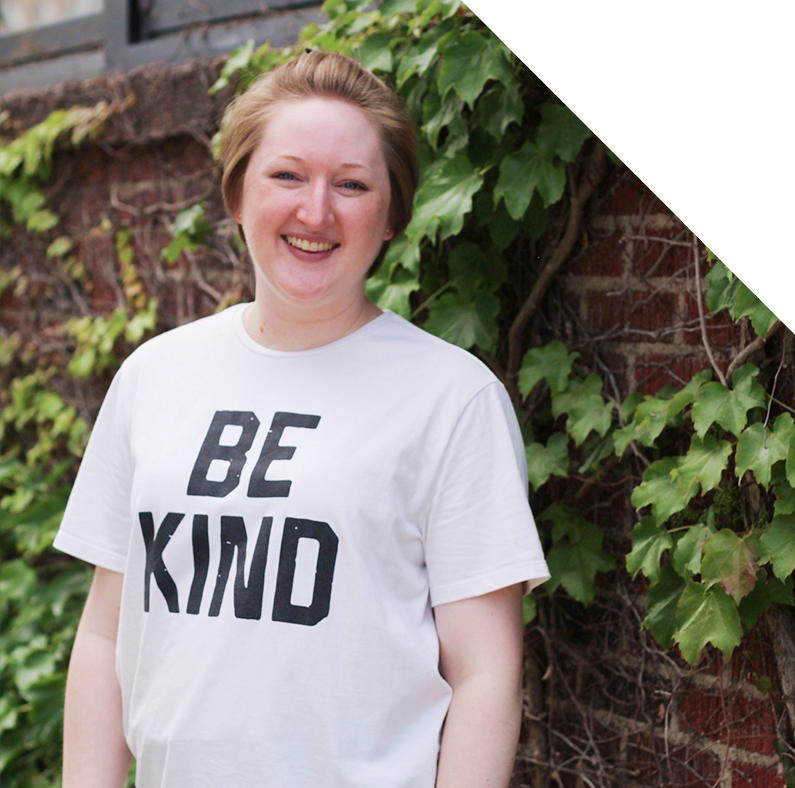 At Simply You Nutrition, we help everyday people heal from the harms of diet culture, powerfully reconnect with their sense of self, and trust their bodies.
Nutrition Therapy Services and Intuitive Eating Counseling in Oklahoma
Phone: 918-280-9418  |  Fax: 539-664-9824
Monday 9:00 am – 3:00 pm
Tuesday 9:00 am – 3:00 pm
Wednesday 9:00 am – 3:00 pm
Thursday 9:00 am – 3:00 pm
Friday closed
Saturday closed
Sunday closed
Here's how to request an appointment.
The first step: If you haven't already, please read through the details on our Eating Disorder Treatment or Intuitive Eating Counseling pages to get familiar with how we can help, how we'll work together, and how billing works.
If that all sounds good: Request a clarity call, and share some information with us in advance so we can prepare! We'll review your request, and if we think we might be a good fit, we'll schedule that call for you. (If for whatever reason it doesn't seem like we'll be the right practice for you, we'll kindly let you know and try to make a referral elsewhere if we can.)
And finally: We'll get to know each other! This 15-20 minute phone call is a chance to introduce ourselves, for you to ask any questions that are on your mind, and for both of us to see if we'll work well together. If that's the case (we sure hope so!), we'll get you scheduled for your first appointment!
We're accepting new clients and scheduling within 1-2 weeks
Have a general inquiry or question?
Please get in touch using the form below, and we'll respond via email as soon as we can. (So that we can safeguard your privacy, please don't include any confidential information in your message.)
In case you're curious, here are some frequently asked questions—and their answers!
Are sessions in-person, virtual, or both?
All services are conducted through virtual video calls, either through Practice Better, our HIPAA-compliant electronic health record, or our HIPAA-compliant Zoom account.
Can I work with Simply You Nutrition if I don't live in Oklahoma?
Hi neighbor! We so wish we could support you, but unfortunately this one's a "no." Simply You Nutrition clinicians are licensed to provide medical nutrition therapy only to residents of Oklahoma and are unable to provide medical nutrition therapy to individuals residing outside of Oklahoma.
Do you offer weight loss services?
We do not prescribe weight loss, offer weight loss guidance, or create weight-loss-related meal plans or diets. Simply You Nutrition is a weight-inclusive practice, and we offer support with and encourage sustainable, health-promoting behaviors regardless of your current weight status or body shape.
Do you accept insurance?
Yes! We accept Aetna, BlueCross BlueShield of Oklahoma, Cigna, HealthChoice, and UnitedHealthcare insurance for medical nutrition therapy (nutrition therapy). Please note that we are a medical (NOT behavioral health!) provider, as that detail may be relevant to your insurance benefits. 
If you're contracted with another insurance company, we're more than happy to provide you with a "superbill" to submit to your insurance company with their claim form for potential reimbursement for your sessions. (Please note, though, that the superbill doesn't guarantee reimbursement.)
Is there a self-pay option to work with you?
Yes! If you don't have insurance or your insurance doesn't include coverage for medical nutrition therapy, you may self-pay for services following our equity pricing options.
Our self-pay rates for eating disorder treatment and Intuitive Eating counseling are listed on their respective pages.