Helping you reconnect to your power through food peace and body trust with Intuitive Eating. Supporting your eating disorder recovery. Teaching future dietitians.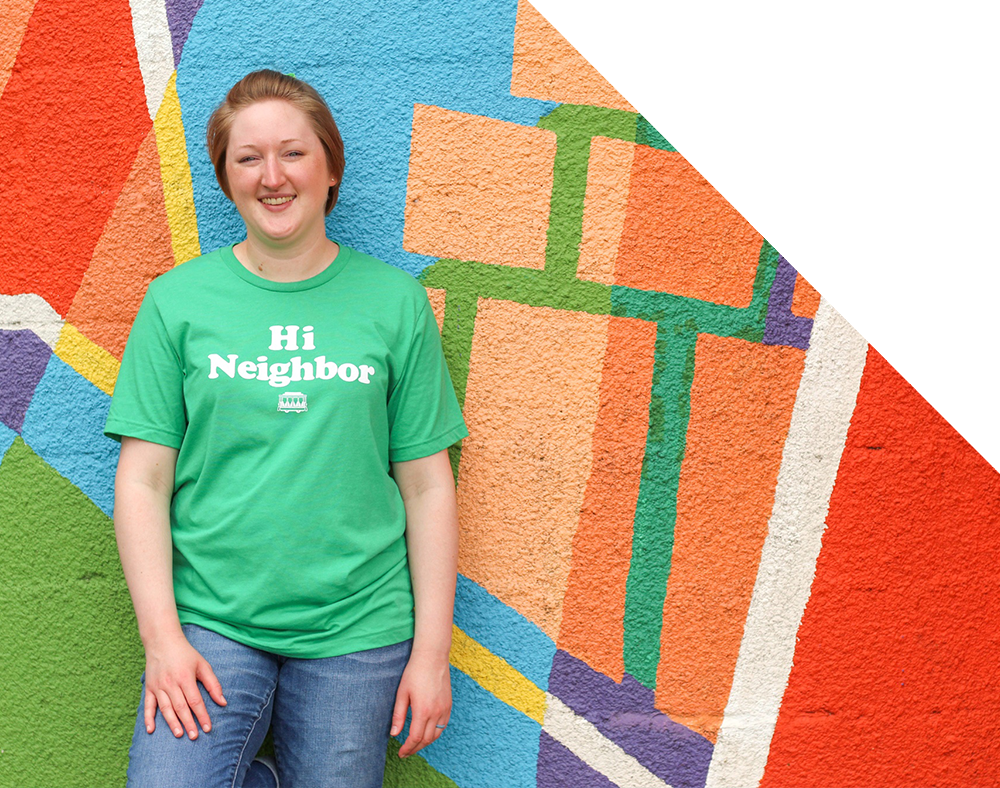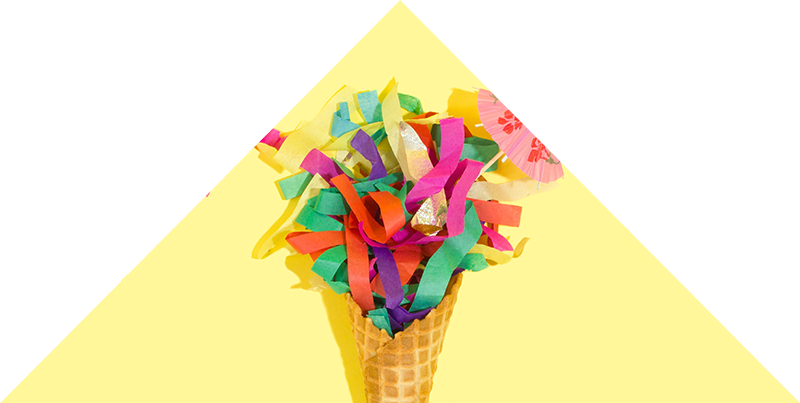 We're glad you're here, and we're glad you're you.
You're here on this earth with purpose, and we're grateful to be here sharing this space with you at the same time. And just like you're here on this earth with purpose, so are we. We use our passion to connect you with your purpose.
Our passion? Help others enjoy their lives and thrive by making peace with food and trusting their bodies. Our specialties? Eating disorder recovery, recovery from chronic dieting and disordered eating, Intuitive Eating, body image healing, and weight-inclusive medical nutrition therapy.