OKLAHOMA DIETITIAN FOR INCLUSIVE NUTRITION THERAPY, EATING DISORDER TREATMENT, AND INTUITIVE EATING COUNSELING
Meeting everyday people where they are for food peace and body liberation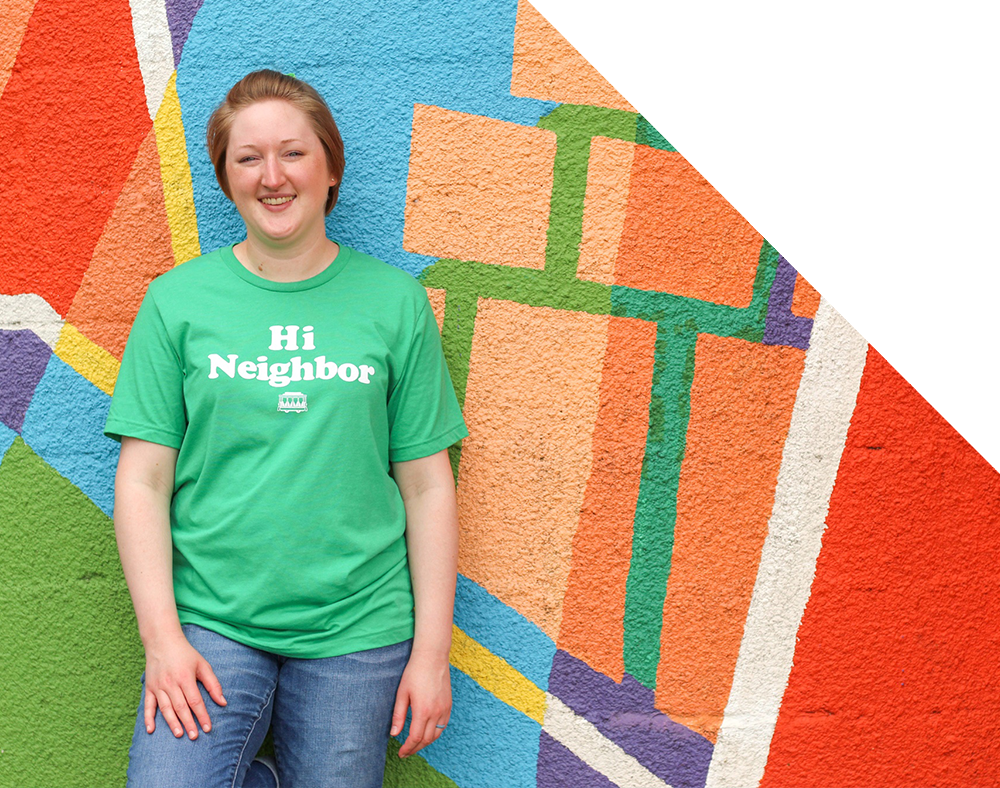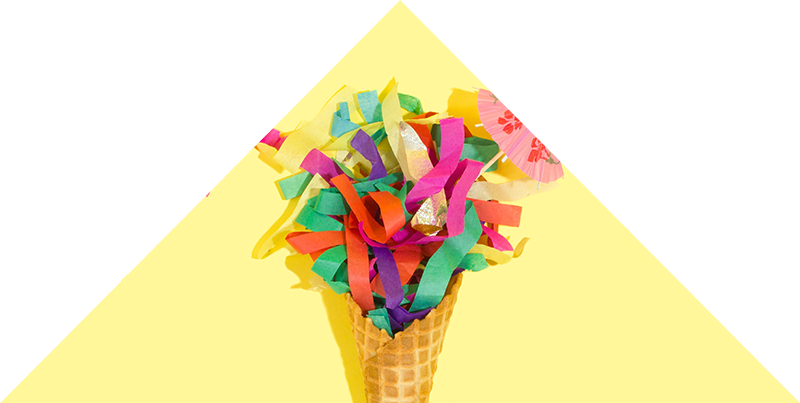 Hey there, brave one. Can we let you in on a secret?
You are not a problem.  
No matter how long you've been burdened by disordered eating, felt uncomfortable in your body, or been on-again, off-again with diets, there's nothing wrong with you—and you're definitely not alone. 
There is most definitely something wrong with our culture, though, and so it makes sense that you need some support. All of the noise out there about the size and shape of your body, the ups or downs of your weight, and all the messed up ways we talk about food take their toll. 
When do you finally get to feel "good enough"? When do you finally get to just be?
At Simply You Nutrition, we're here to help you find your peace (even if right now, it feels pretty far away). 
You're worthy and capable of healing.
​You can have a safe and enjoyable relationship with food and your body, and you can cultivate practices to find a balance for your whole self—spirit, soul, and body. But you might need a guide to help you ease into this new way of being and make progress. 
We specialize in inclusive, Health At Every Size®-aligned, client-centered nutrition therapy and Intuitive Eating counseling to help you heal from the harms of diet culture, reconnect with your sense of self, and trust your body. 
Intuitive Eating counseling, eating disorder treatment, and education

Nutrition Therapy and Body Image Healing
Whether you're seeking support with disordered eating, interested in Intuitive Eating counseling, or looking to create a more peaceful relationship with food and your body, we honor your bravery, and we're here for you. Education & Supervision for Professionals
Huddle up, current and future dietitians! Together we can change dietetics for the better by learning to provide truly inclusive and trauma-informed care. We offer personalized supervision to help you hone your skills, navigate your questions, and build your practice in a way that feels right to you.
"Adding Sydney on to my health care team has been life-changing in just a few short months."
"Sydney meets me exactly where I am and listens without judgment. She creates a safe space to share some very private thoughts, fears, or even self-judgment. Sydney definitely has a wealth of knowledge and resources that she shares generously. She knows just the right time and topic to challenge me on, which leads to the growth that I am seeking. Her concern for my well-being, as a whole person, is evident. I am eager to continue forward with her in my corner!"
– Loree
You're the expert on your mind and body. We're here to offer you new tools (and endless encouragement!).
Hi friend, I'm Sydney Cavero-Egúsquiza, MS, RD/LD (she/her)
Manager, Registered Dietitian, Certified Intuitive Eating Counselor
I founded Simply You Nutrition with the belief that everyone deserves to feel safe and at home in their body. 
But we're about more than "just" food and body image. We're really about the freedom to truly live your life as the unique individual you are. We're about liberation from the energy-drain that is diet culture so that you're free to enjoy the things in life that really matter to you. We're about helping you learn to honor your body, mind, and spirit, so you can tap into a personal peace and power you might never have experienced before. 
It is (truly!) our honor to be your brave place as you discover your food peace and body liberation. Let's get to know each other!