The Simply You Nutrition Philosophy
You're the expert of your body. The intuition and wisdom you were born with is the foundation for the work you'll do to begin healing and recovering. In this work, you'll begin to break through the shame and negative attitudes toward food and your body that are perpetuated by diet culture. Through an anti-diet approach, Simply You Nutrition can help you find satisfaction with food and a sustainable way to nourish your body. You can have a safe and enjoyable relationship with food and your body, and we believe in full and complete recovery.
​​​Body diversity is something to celebrate. Your individuality makes you unique, and your worth is inherent. We'd like the opportunity to help you thrive in your differences, not hide from them. Simply You Nutrition celebrates your individuality and guides you in compassionate self-care by supporting rediscovery of the joy of body movement and helping you learn to honor your body in everyday actions.
​You're worthy of recovery and healing, and you can cultivate practices to find a balance for your whole self—spirit, soul, and body. While the care we provide isn't centered on weight*, it does facilitate discussions around it and address concerns about it. Simply You Nutrition is here to support you in finding your natural, unrestricted weight.
​​*Simply You Nutrition is a weight-inclusive practice, and we don't prescribe weight loss. We offer support with and encourage sustainable, health-promoting behaviors regardless of current weight status or body shape. Sustainable, health-promoting behaviors may or may not affect weight status or body shape.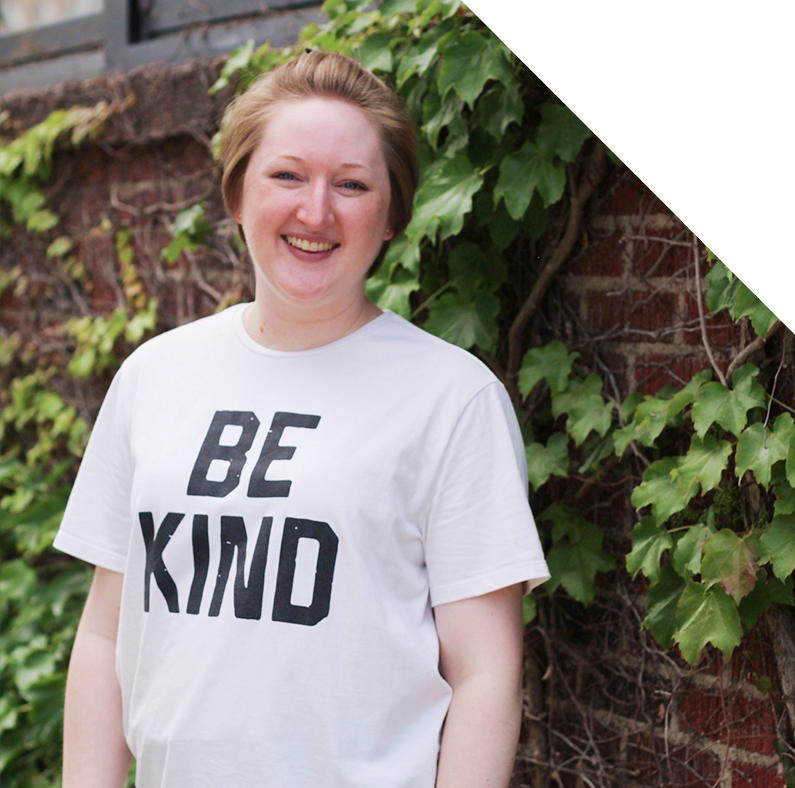 Sydney Cavero-Egúsquiza, MS, RD/LD (she/her)
Manager, Registered Dietitian, Certified Intuitive Eating Counselor
I'm an anti-diet eating disorder dietitian and Certified Intuitive Eating Counselor with a passion for enjoying life. I'm all about Disney pins, board games, and kitties. I've been taking goofy pictures and doing life since 1988.
I wasn't always an anti-diet dietitian…
Intuitive Eating, celebrating all bodies, weight-inclusive care… as a matter-of-fact, I used to be quite the opposite. That's right, I promoted diets, weight loss, and thought lower-weight bodies were the epitome of "healthy."
A few years into my career as a dietitian, though, I began to see the toll diets and intentional weight loss were taking on the individuals I worked with. They became obsessed with numbers on a scale and thought about food every waking hour. They broke down in tears in my office when they didn't see the results they wanted, and it grieved my spirit. I got to the point where I couldn't perpetuate diet culture any longer, and I began searching for something more.
But now I can't imagine it any other way!
On this quest for something more in my career, I ran smack-dab into Intuitive Eating. I began to study the validated behavioral model and evidence-based research behind it, and I discovered that this is what I was meant to do. Not only did I find Intuitive Eating to be instrumental in clients' journeys, but I also found it to be priceless in my own life. I discovered a life that could be free from guilt about food and body shame, and I became passionate about sharing this freedom with others.
I work with individuals who want to feel comfortable in their own body and enjoy life again. I use a Health at Every Size® approach and specialize in nutrition therapy for body image healing, eating disorder recovery, Intuitive Eating, recovery from chronic dieting and disordered eating, and weight-inclusive medical nutrition therapy. My passion is helping others enjoy their lives and thrive by making peace with food and trusting their bodies. I'm here to use my passion to connect you with your purpose.
My Credentials
I've earned both a Baccalaureate and a Master's degree in Nutritional Sciences from Oklahoma State University, I'm a Registered Dietitian Nutritionist and a Licensed Dietitian Nutritionist, and I'm a Certified Intuitive Eating Counselor. I'm pursuing my Certified Eating Disorder Registered Dietitian (CEDRD) Certification and receive supervision from an iaedp-approved supervisor.
I've got professional experience in healthcare food service management and retail dietetics, and I've served as an adjunct professor of nutrition. I've also been spotlighted as a nutrition and Intuitive Eating expert in the news and on the radio as well as featured in online publications, blogs, and podcasts.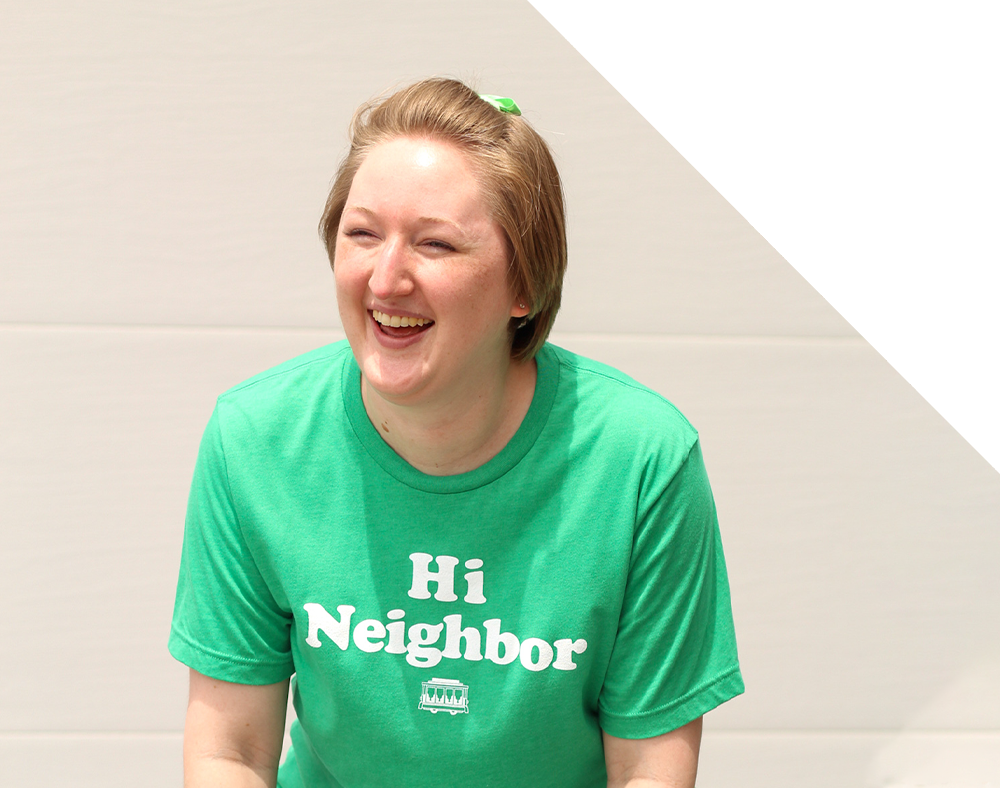 Outside of work, you can find me:
Watching Big Bang Theory re-runs with my husband and laughing so hard we cry

Playing video games—current favorite is Hyrule Warriors: Age of Calamity

Snuggling and playing fetch with my two kitties, Georgia and Bess (yes, cats play fetch)

Crocheting anything from baby hats to dish cloths to blankies to king-size afghans

Worshiping with Transformation Church
Reading multiple books all at once—some for work and some for fun
Dreaming about my next Disneyland adventure
What We're All About
Simply You Nutrition is a HAES®-aligned and Intuitive Eating-based practice offering support to individuals 18 years of age and older through medical nutrition therapy and nutrition coaching services. We teach, mentor, and train future dietitians.
Our Mission:
Help others enjoy their lives and thrive by making peace with food and trusting their bodies.
The Vision:
Create accessible facilities and grow a team of practitioners and support staff to cultivate a brave, whole, and empowered community and be the leading HAES®-aligned and Intuitive Eating-based practice in the state.
We Value:
Integrity: Encourage honesty and consistency in relationships by being humble, open, and transparent
Justice: Advocate for the needs of the vulnerable and oppressed to cultivate a brave, whole, and empowered community
Stewardship: Promote progress by ensuring wise and intentional use of talents and resources in a collaborative manner to support the equity and well-being of others