Free mini course
OKLAHOMA HAES® MINI COURSE + MENTORSHIP
Align with your clients' health values and support their autonomy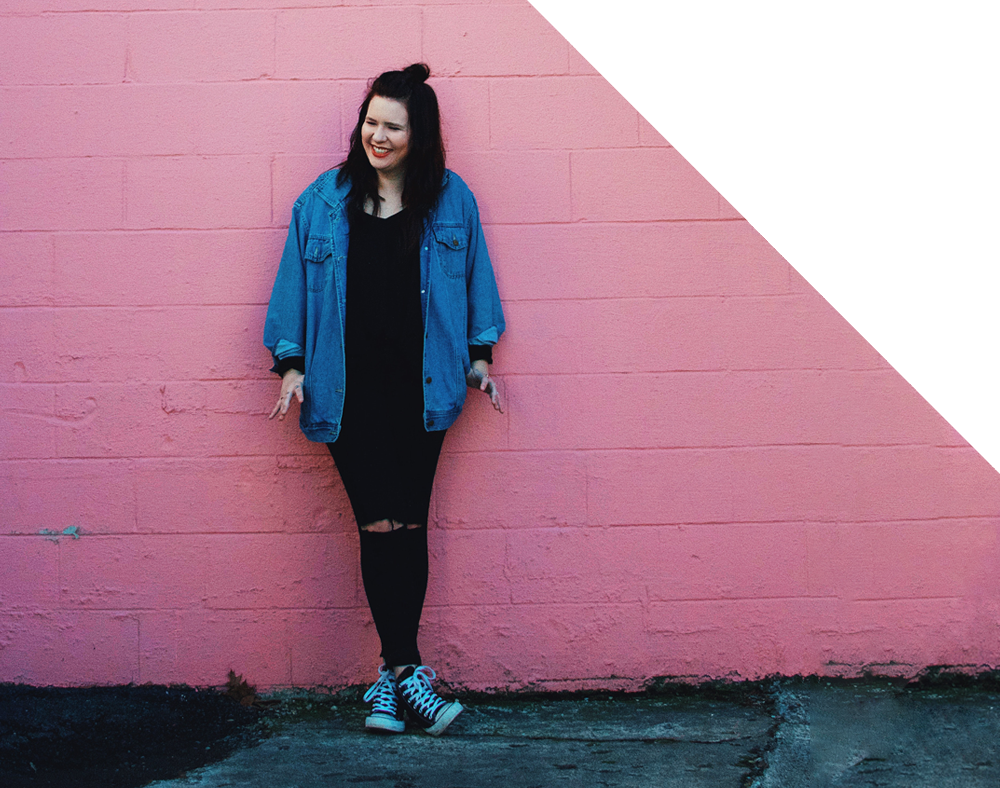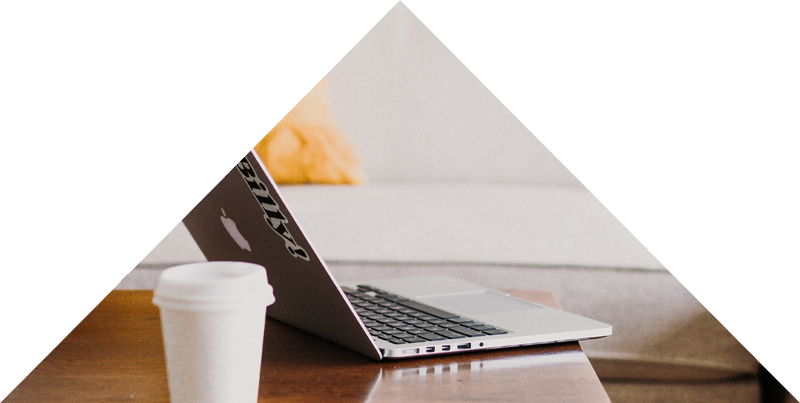 What's HAES all about?
​While often mislabeled as "Healthy at Every Size", Health at Every Size® (HAES) is a model that places each individual at the center of their care. When applied to practice, it can help health professionals align with their clients' health values and support their autonomy. The HAES approach is a collaboration between health professionals (experts in their respective field) and their clients (experts of themselves and their own experience).
What's included?
​The Summer 2021 session of the Oklahoma HAES® Mini Course + Mentorship will be offered at no cost and will meet live via Zoom every other week from June 15, 2021 through July 27, 2021 for a total of four lessons. This course is appropriate for Oklahoma health professionals of all backgrounds seeking to learn about HAES.
PLUS!​
Actionable steps for applying the HAES approach to your practice
A brave space for live conversations during each lesson about all things HAES
Additional resources: research articles, book recommendations, podcast episodes, social media accounts, and more!
SUMMER 2021 SESSION:
4 LESSONS EVERY OTHER WEEK FROM JUNE 15TH – JULY 27TH
Let's build a brave and inclusive community together!
Lesson 1
June 15th, 2021
​7:00 pm – 8:00 pm CST
​Separating Weight and Health
Lesson 2
June 29th, 2021
​​​7:00 pm – 8:00 pm CST
The Impact of Weight Stigma
Lesson 3
July 13th, 2021
​​7:00 pm – 8:00 pm CST
​The HAES Model
Lesson 4
July 27th, 2021
​​7:00 pm – 8:00 pm CST
​Working as a HAES Professional in Oklahoma
Who's facilitating the mini course + mentorship?
Sydney is a registered dietitian and Certified Intuitive Eating Counselor, and she specializes in Intuitive Eating and adult eating disorder recovery. She's actively pursuing her certification as a Certified Eating Disorder Registered Dietitian, and she's been weight-inclusive and HAES-aligned since 2018.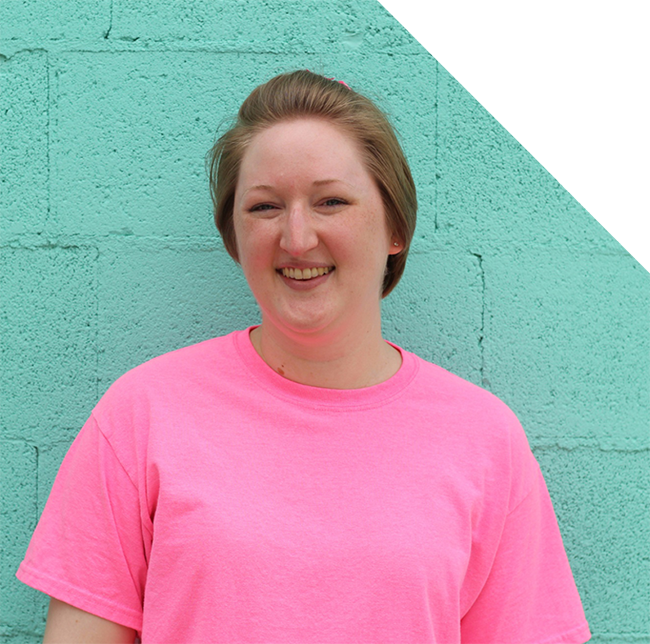 This mini-course + mentorship is perfect for you if:
You're a health professional in Oklahoma and curious about the HAES approach
You're interested in aligning with your clients' values for health
You're interested in collaborating with your clients to support their autonomy
You're interested how HAES principles intersect with the care you provide to your clients/patients
You're trying to figure out how to start incorporating HAES principles to your practice
But not for you if:
You strongly believe weight is an important factor in one's overall health​
You intend to promote intentional weight loss and/or weight management
SPACE IS LIMITED!
​↓  REGISTER TODAY TO SAVE YOUR SPOT!  ↓
**Please note that registration for the Summer 2021 Session of the Oklahoma HAES® Mini Course + Mentorship is now closed, but we invite you to fill out the form below to stay in the know for upcoming mini courses and mentorship opportunities for Oklahoma health professionals.** 
Frequently Asked Questions
Are all Oklahoma health professionals welcome?
Yes! We welcome any and all health professionals! This could include (but certainly isn't limited to!):
Acupuncturists
Allied Health Professionals
Certified Personal Trainers
Chiropractors
Dentists, Dental Hygienists
EMTs, Paramedics
Health Educators
Lab Technicians
Life Science Professionals
Medical Assistants
Midwives
Naturopaths
Nurses
Pharmacists
Physicians, Physician Assistants
Psychiatrists
Psychologists
Psychotherapists
Occupational Therapists, Physical Therapists, Speech Therapists
Registered Dietitians
School Counselors
Scientists
Social Workers
Yoga Therapists
The facilitators are "weight inclusive" and "HAES-aligned"—what does that mean?
Sydney is a weight-inclusive and HAES-aligned practitioner, and doesn't prescribe weight loss. She offers support with and encourage sustainable, health-promoting behaviors regardless of her clients' current weight status or body shape. Sustainable, health-promoting behaviors may or may not affect weight status or body shape. She is committed to mentoring Oklahoma health care professionals who are interested in learning about this approach and the possibility of adapting this approach to their own practice.
What if I'm not sure about HAES?
​If you're unsure about how intentional weight loss efforts are viewed from a HAES lens, that's normal (and even expected!). In fact, Sydney has been exactly where you might be right now—questioning how something like HAES could even work in your practice or be sustainable let alone promote health. If you're unsure whether or not this approach will be a fit for you or have concerns because you work somewhere that facilitates weight loss and weight management services, that's okay—they've both practiced from a weight-normative approach to care, too. That certainly doesn't exclude someone from a space for learning, sharing, and growing!
Can this mini course + mentorship help me incorporate HAES with weight management services?
In short? No. Sydney is ethically and professionally unable to mentor individuals who are committed to the belief that weight is an important factor in an individual's overall health and/or intend to promote intentional weight loss and/or weight management.